The Universe has manifested an upcoming situation which may allow me to craft some shell art. Not some vague happenstance, but a number of Earth Angels have lined things up to provide this opportunity. While I really enjoy making shell art,
My Gypsea Life
isn't particularly conducive to such. Being in a place for a week or two at a time, not knowing for sure how long I'll be there, not having space or supplies, and not being in a position to ship things all contribute to the vast majority of my creations remaining dreams in my head.
In order to make the best, most peacefully productive use of my time, I invite people to make tentative reservations for their orders. Since things are still a bit vague in the actuality of what I will be able to provide, no commitments are made yet, just intentions put forth. I'd like to get an idea of actual interest before I do the whole production of "opening shop". I envision making Mermaid Trinket Trays customized to the extent you can pick your color scheme. They will be around $35 plus shipping. Here are examples of previous Mermaid Trinket Trays:
There are a number of existing unique pieces already created which can be shipped from California.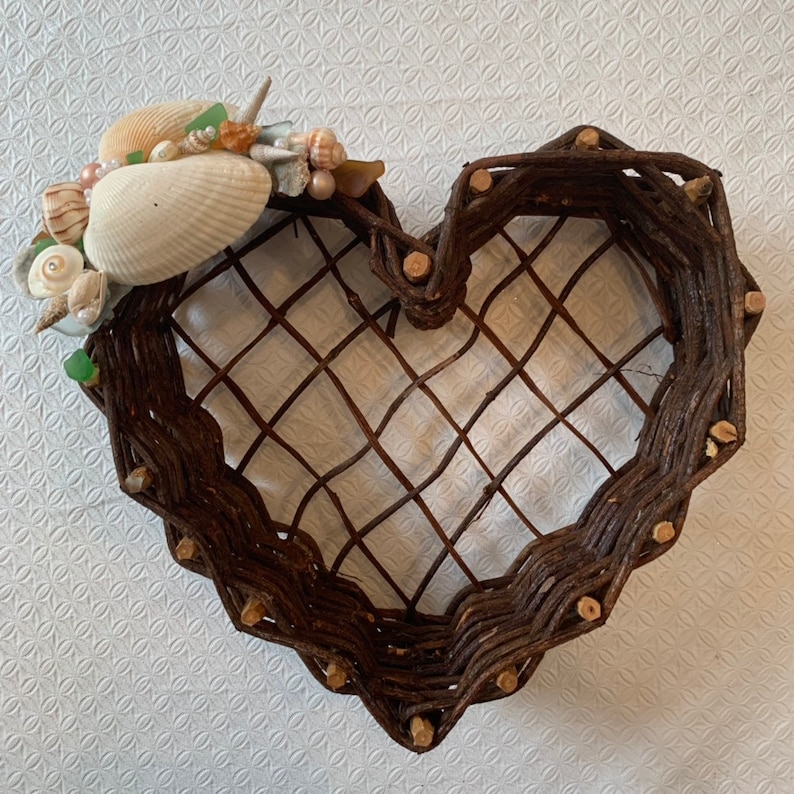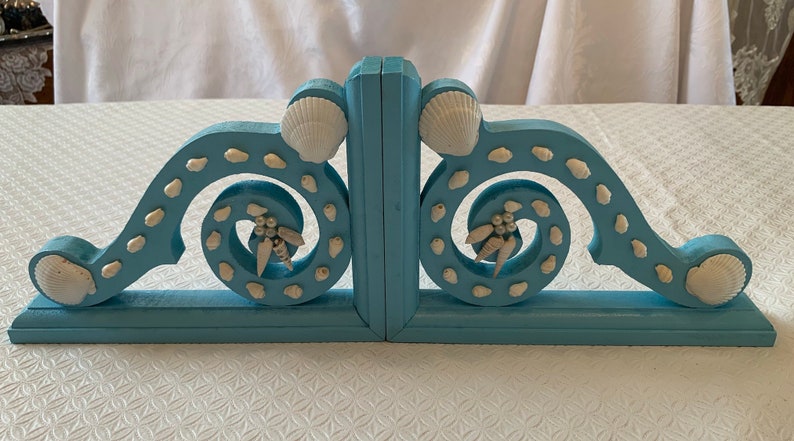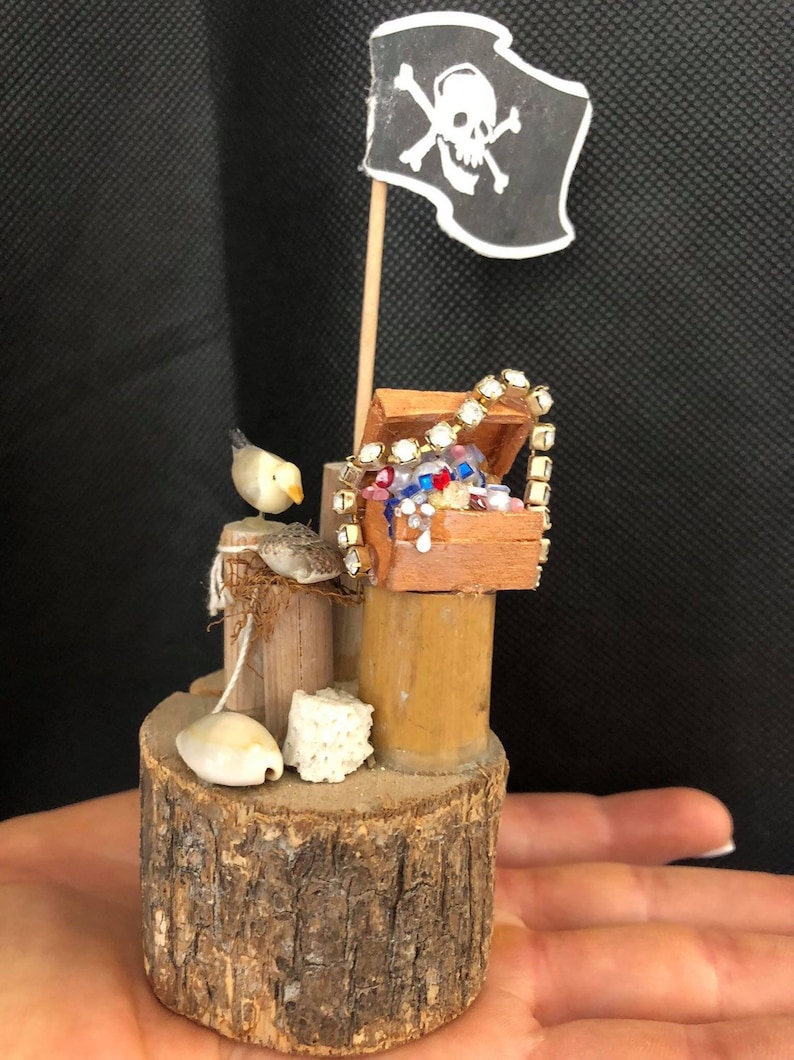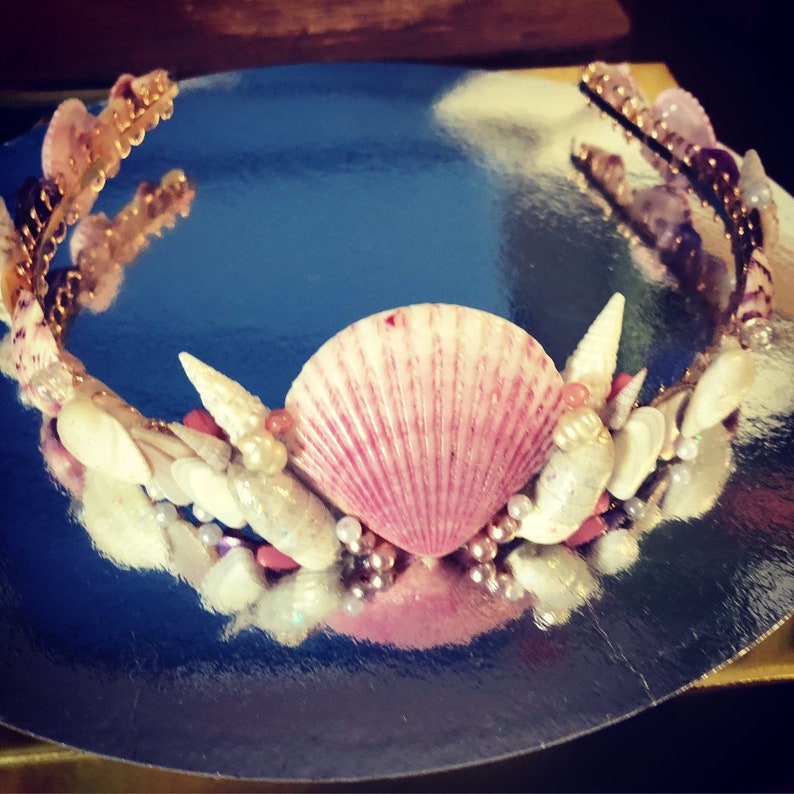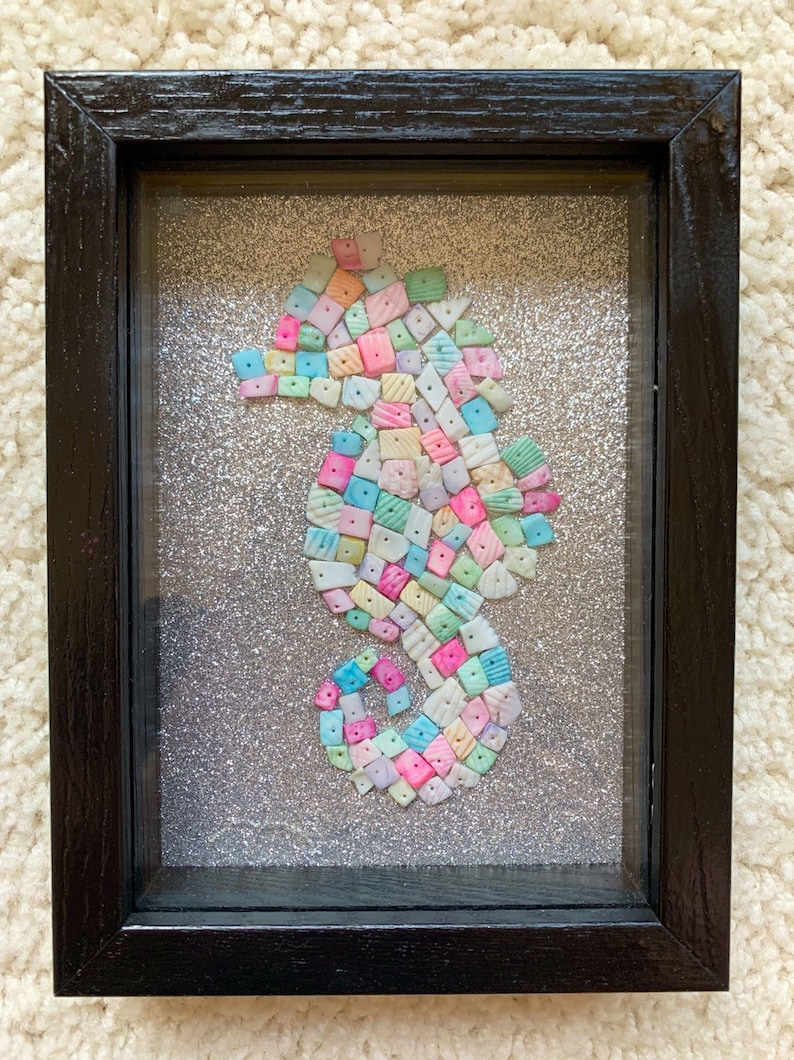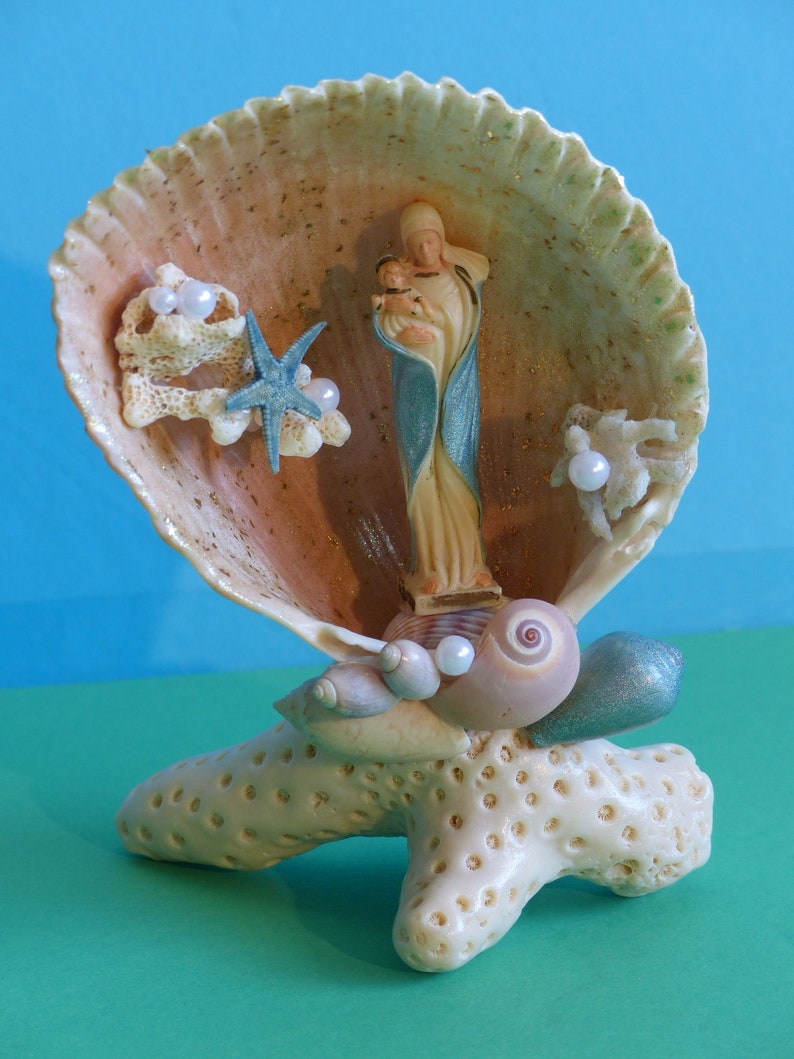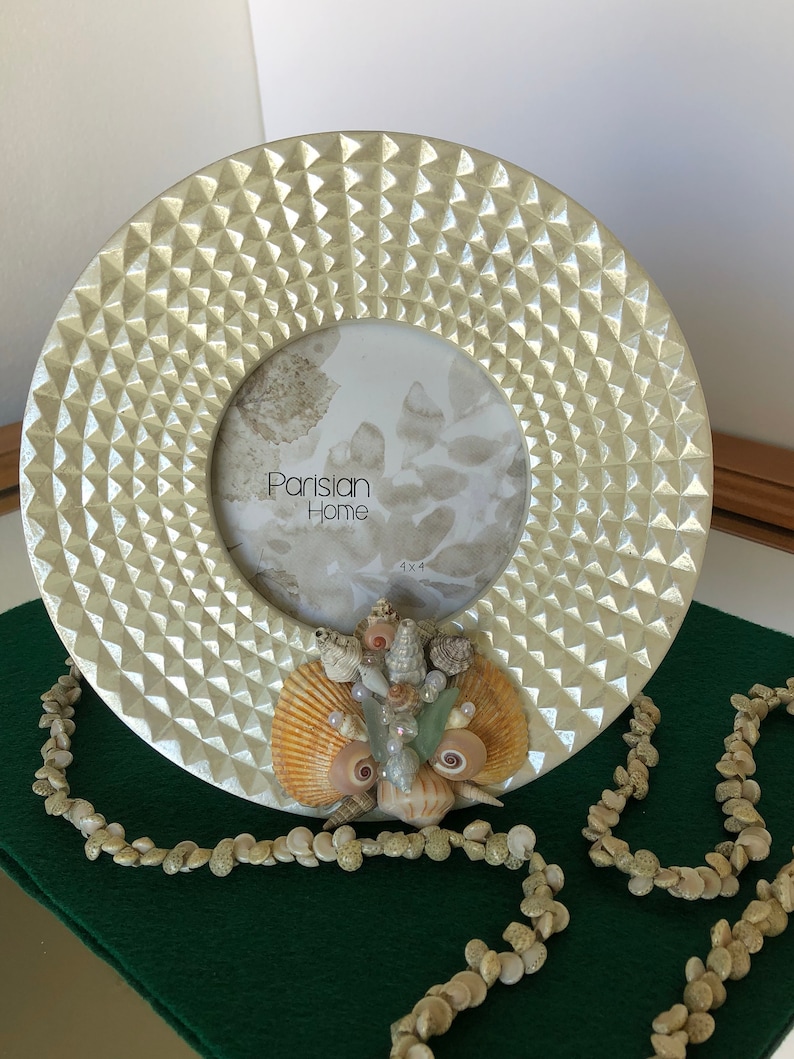 Let me know
if you are interested in any of the above works of art or your desire for a piece to be made in weeks to come.
I offer these for a number of reasons… Obviously because I love to bringing into being these one of a kind treasures filled with love and the magical energy of the sea. It also delights me knowing these will beautify your space and make you smile too. Then there is the factor of raising funds for my ongoing travels on my quest to discover
The Paradise of My Dreams
.
Appreciation
is an ongoing theme of my shares and my life. I am grateful for the precious time I get to spend with my loving, beautiful children. This gratitude includes the wonderful happenings in their lives personally and career-wise. I am blessed with the rest of my family surrounding me with their love and support across the miles. Happily, my family has grown beyond blood and now includes more than I can keep track. I can go on and on with my thankful list regarding my health, nature's magnificence, continuous miracles and more.
But my point is to acknowledge you, who are reading this right now, and encourage you to commence, or re-kindle, your own gratitude practice. Not only does it feel good to you but that energy also blesses the people and things you are grateful for. The spiral effect then brings about more to be appreciative of. In the light of that ongoing spiral, feel the love, respect and appreciation that regularly pulses around you. Next time you gaze out to sea, perhaps you'll catch a glimpse of a shimmering mermaid tail disappearing after a quick hello and thank you!!
P.S. Forgot to share samples of previous hanging shell art!